Featured On
What Businesses Say
PawLoyalty has truly re-defined "word-of-mouth" referrals thru their automated social marketing. We are watching our business grow by leveraging our current customers loyalty Casey Kronon, Paw Envy Doggie Daycare
Allowing my customers to book online saves me both TIME and MONEY while giving them another way to connect to my business. Thanks PawLoyalty! Selena Lael, SF Mobile Grooming
What Pet Owners Say
No more voicemails or callbacks. I book it on pawloyalty and it's confirmed instantly. People when you want them... technology when you don't!@NickCro Twitter
Being able to access my dogs records anytime & anywhere has saved me more than one trip home. Jon Calovich. Yelp
About Us
---
Launched in January 2010, PawLoyalty makes it easier for pet owners and service providers to connect with each other. Our corporate headquarters is in San Francisco, CA, one of the most dog-friendly cities on earth.
Our company philosophy is pretty simple: Make the lives of pet people easier.
For Pet Owners:
Provide a single location where pet owners can store all their important information about their pet. A space that is owned by them and can be taken with them forever.
Ease the process of setting up appointments for their pets. Whether it is scheduling a grooming appointment or a boarding solution for a weekend out of town, all pet owners have experienced the frustration of not being able to get ahold of their service providers. With PawLoyalty, pet owners have immediate access to booking appointments for their pets.
Receive timely reminders of their pets appointments
For Service Providers:
Allow your customers to book their appointments on-line freeing you up to focus on doing a great job at what you love.
Improve the customer experience through automated appointment reminders and feedback mechanisms.
Make it easier to attract new customers and easier for your current clients to refer their friends
We believe our service creates a relationship the benefits all parties involved.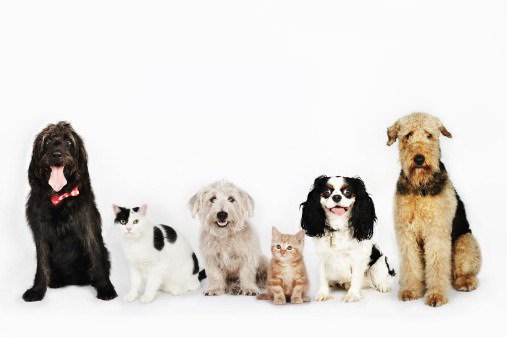 Our People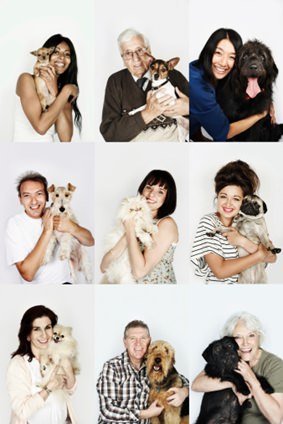 Pet People Rule.
We at PawLoyalty are folks who gladly accept licks, waggy tales and snuggles.
Everything about PawLoyalty is a reflection of our appreciation for pets and the people who love and care for them.

PawLoyalty.com
San Francisco, CA
4152837082
Customer Service

Advertising | Sales